With so many free museums in London, you don't need to spend a fortune to have an enjoyable day in the city. We've put together a list of 15 free London museums for you to explore on your next visit to the Big Smoke. From art galleries, to history museums, whatever your interests you'll find the perfect place to spend the day.
Table of Contents
Are There Many Free London Museums?
Those who love museums will know that entry fees can add up. Luckily, London is a big capital city with lots of free museums and exhibits to visit. In total, London has about 170 museums and many are free to the public.
Free History & Culture Museums in London
For those interested in delving into the history and culture of London, the United Kingdom, and other parts of the world, these are the best free museums for you.
Natural History Museum
Exhibition Road, Kensington
The Natural History Museum was established in the late 1800s and is home to many ancient specimens. With roughly 80 million pieces, spanning 5 primary collection: zoology, botany, entomology, mineralogy, and palaeontology, there's enough in this free London museum to keep you occupied for days. At The National History Museum you'll find discoveries from Charles Darwin, as well as an impressive dinosaur skeleton collection. This is a great museum for kids too and they'll love learning about all the prehistoric animals.
Museum of London
London Wall, Barbican
If you want to learn everything there is to know about London, then the Museum of London is the place for you. Inside you'll find documents detailing the history of London, all the way from prehistoric to modern times. The museum overlooks what remains of London's Roman wall and has the largest urban history collection in the world.
British Museum
Great Russell Street, Bloomsbury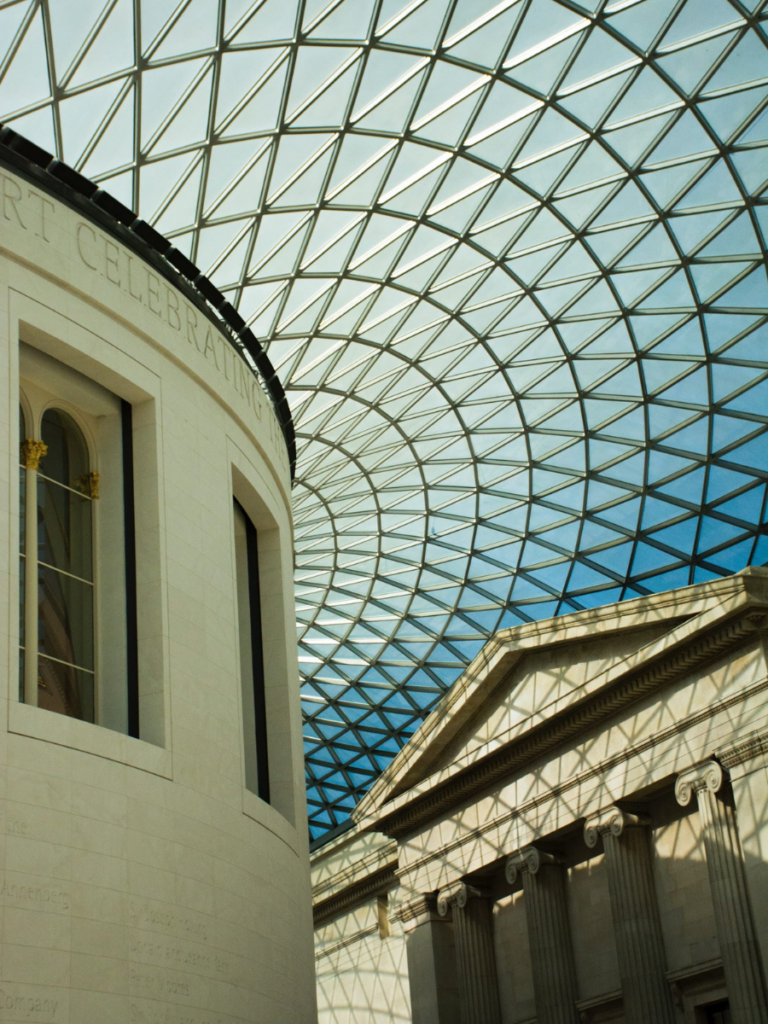 The British Museum holds collections on human history, culture, and art. A large part of this collection was collected during the British Empire, and so contains pieces of history from all over the globe. From Ancient Greece to the Middle East, you can enjoy all these rich pieces of history in this free London museum.
National Maritime Museum
Romney Road, Greenwich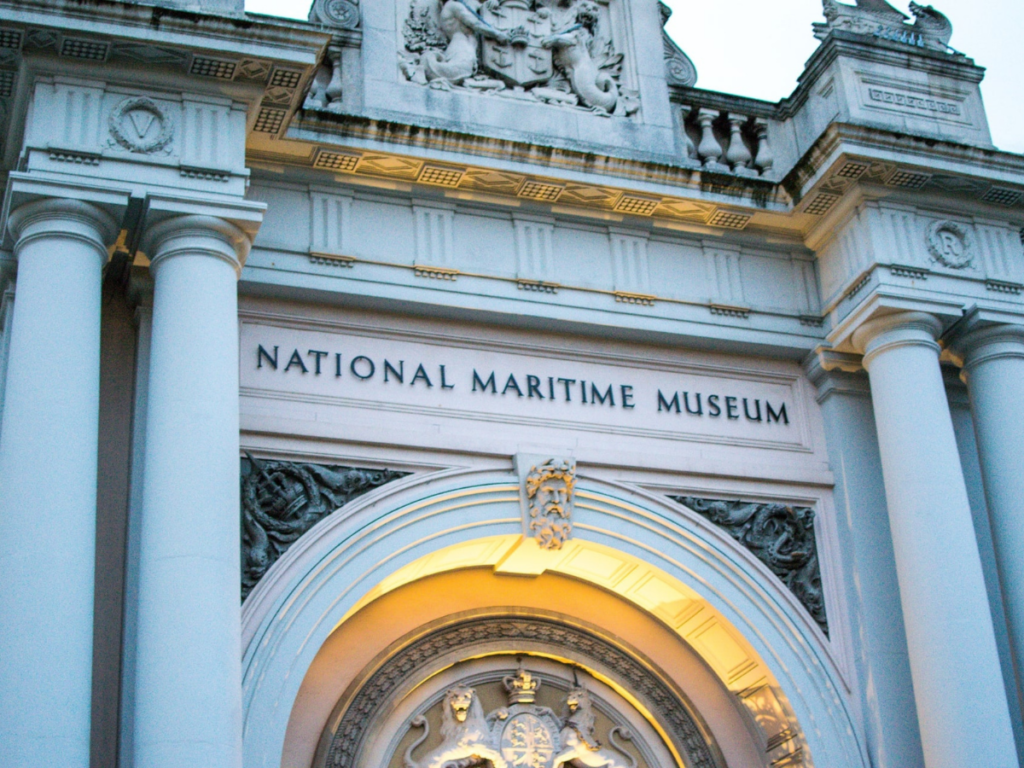 The National Maritime Museum, part of the Royal Museums Greenwich, focuses on Maritime history. Opened in 1937, by King George VI and the then Princess Elizabeth (now Queen Elizabeth II). Greenwich is the perfect place for a maritime museum as it has been the landing place for Romans and is the founding place of Greenwich Mean Time which has long been used by people at sea.
Imperial War Museum
Lambeth Road, Lambeth
The Imperial War Museum is the world's leading museum of war. Located across three sites, one is a free museum in London. Founded during World War 1, the museum gives voices to those who lived, fought, and died during WW1.
British Library
Euston Road, St Pancras
The British Library is the National library of the UK and is a legal deposit library. This means that any book that is published in the United Kingdom and Ireland is sent here. Not only does this free London museum contain books, it also has newspapers, magazines, music, maps, and drawings. The British Library also holds famous manuscripts, including Jane Eyre by Charlotte Bronte, and The Canterbury Tales by Geoffrey Chaucer. For lovers of literature do not miss this free London museum, you might even discover some books set in London.
Free Art Museums in London
You'll find many fantastic free art galleries in London. Whether you're looking for inspiration in contemporary pieces, or want to travel back in time with renaissance art, London has it all!
The National Gallery
Trafalgar Square, Westminster
Located at the top of Trafalgar Square is The National Gallery. This is a free London art museum that contains over 2,300 paintings ranging from the mid-13th century to 1900. The gallery was started by the British Government on behalf of the British people. Beginning as just 38 paintings it has vastly expanded to today's collection. With works from Monet and Seurat, this is a free London museum you do not want to miss visiting.
National Portrait Gallery
St Martins Place, Westminster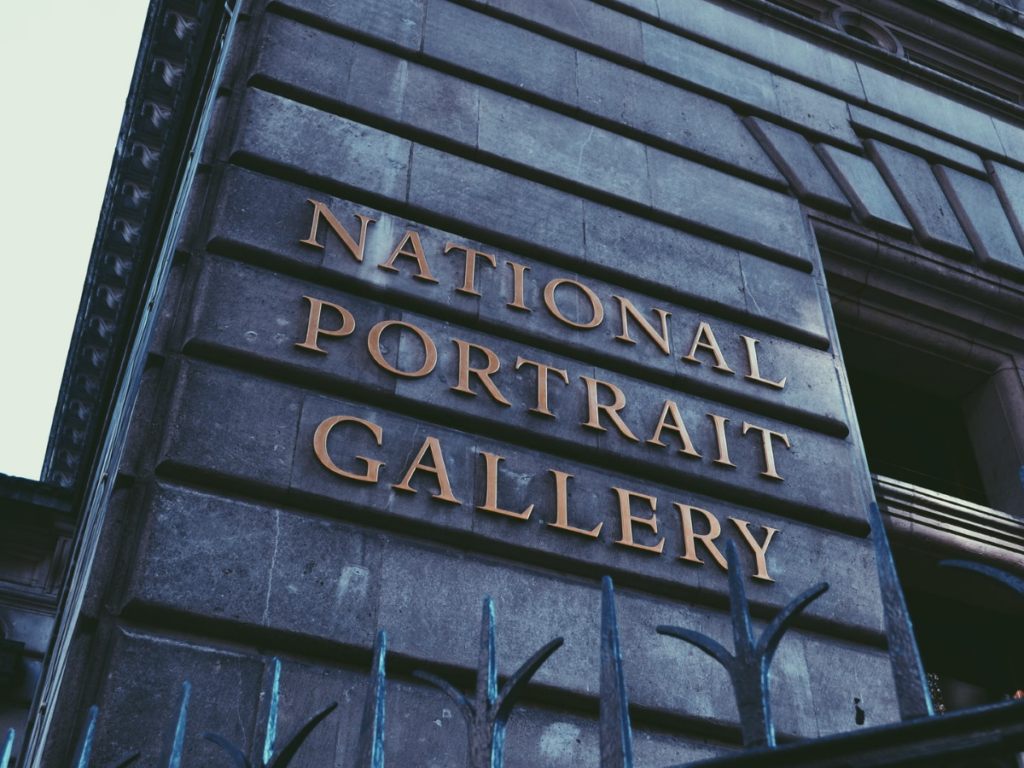 The National Portrait Gallery is home to many portraits that are of significance to the British people. In fact, when it opened in 1856 it was the first portrait gallery in the world. In this free London museum you'll find portraits of Shakespeare, the Bronte sisters, and Queen Victoria, among lots of others. As of 2020, the museum is closed for refurbishment but pieces of their collection are to be displayed in other galleries around both London and the country.
Tate Britain
Millbank, Westminster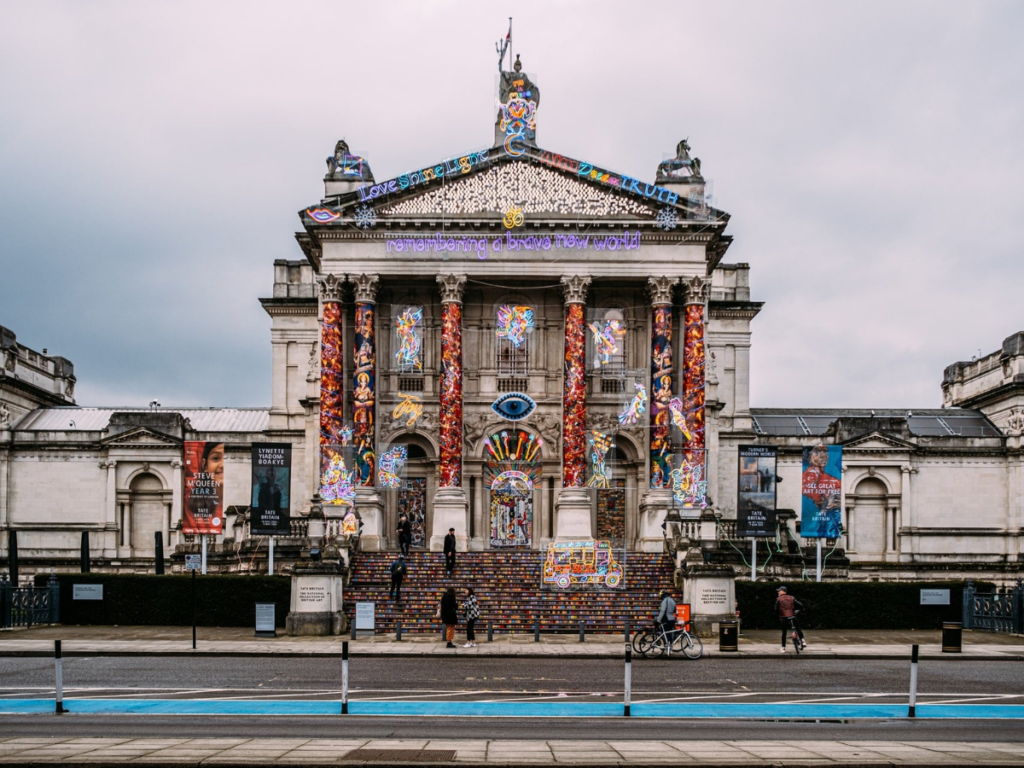 Opening in 1987, the Tate Britain was the first of the Tate galleries, opening in 1897. The gallery holds both British art from the past and contemporary British pieces. Artists you can find within its walls include: Peter Blake, Thomas Gainborough, and Joshua Reynolds. Tate Britain is reported to hold the biggest collection of British art in the world – so if you're looking to delve into the depths of British creativity, this is the place to be.
Tate Modern
Bankside, Southwark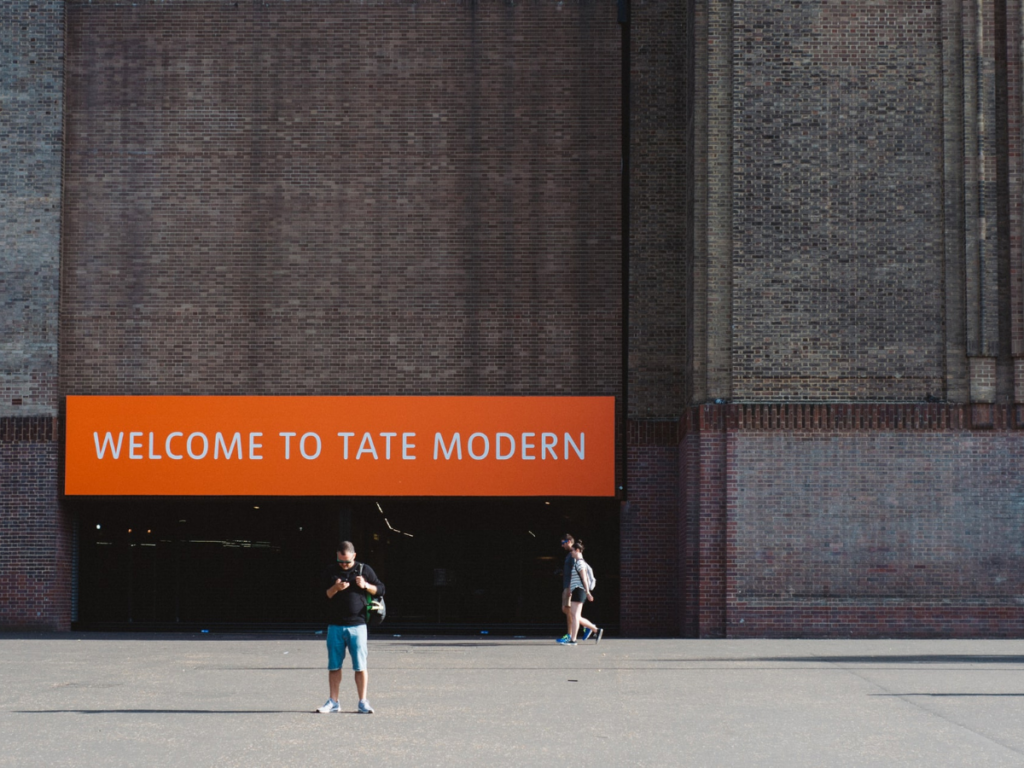 Another member of the Tate group, The Tate Modern, is also a free museum in London. It is home to the UK's collection of international modern art. Opening in 200, at this free gallery you'll find works from Damien Hirst, Jeff Koons, and Andy Warhol. Located in an old powerhouse, you'll get all the contemporary art inspiration you need here.
Serpentine Galleries
Hyde Park & Kensington Park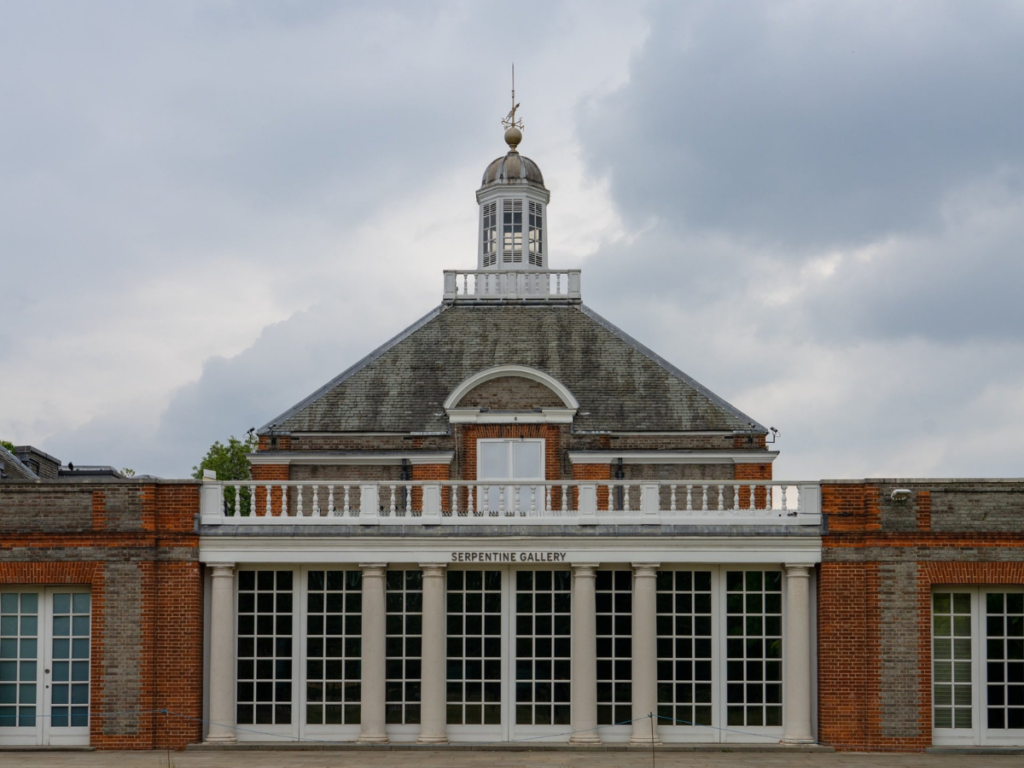 Located across two London sites, the Serpentine Galleries are home to contemporary artworks. Only a 5 minute stroll apart you can make a wonderful day out of visiting these free museums. During her life, Princess Diana was the patron of these gorgeous galleries. Today you'll find work from Henry Moore, Paula Tego, and Jean-Michel Basquiat.
Victoria & Albert Museum
Cromwell Road, South Kensington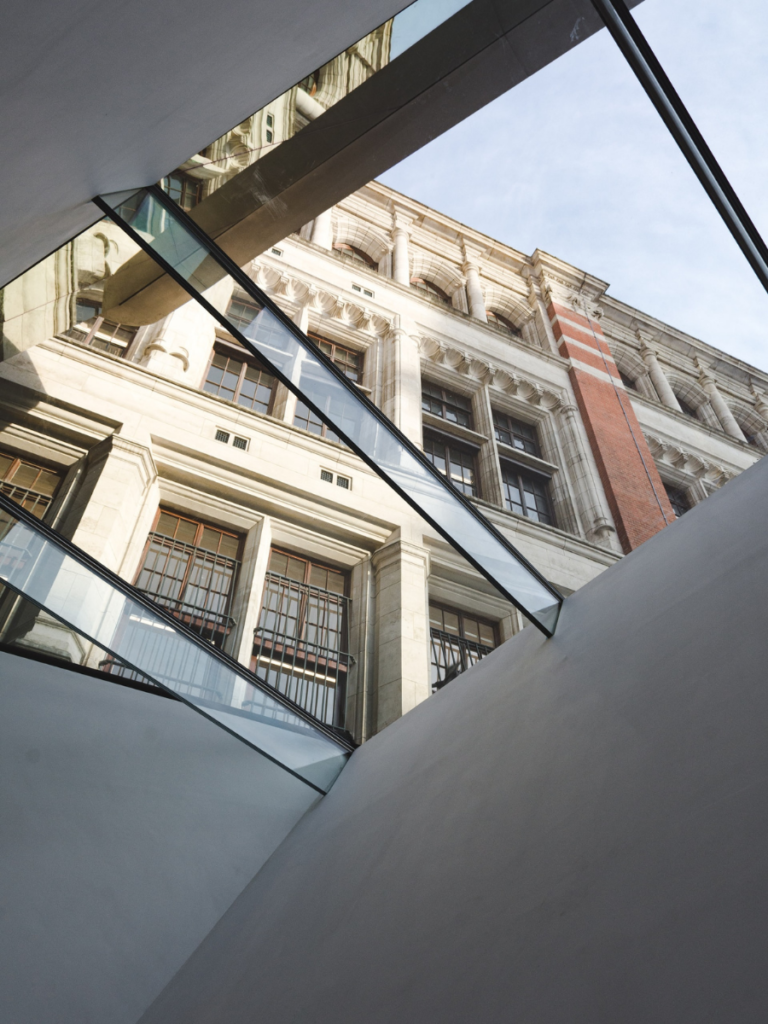 The Victoria & Albert Museum, also known as the V&A, is the world's leading museum of art and design. This free museum in London's collection spans over 5,000 years and holds 2.3 million objects. You'll find beautiful paintings, furniture, fashion, ceramics and more in this iconic London attraction.
Wallace Collection
Hertford House, Marylebone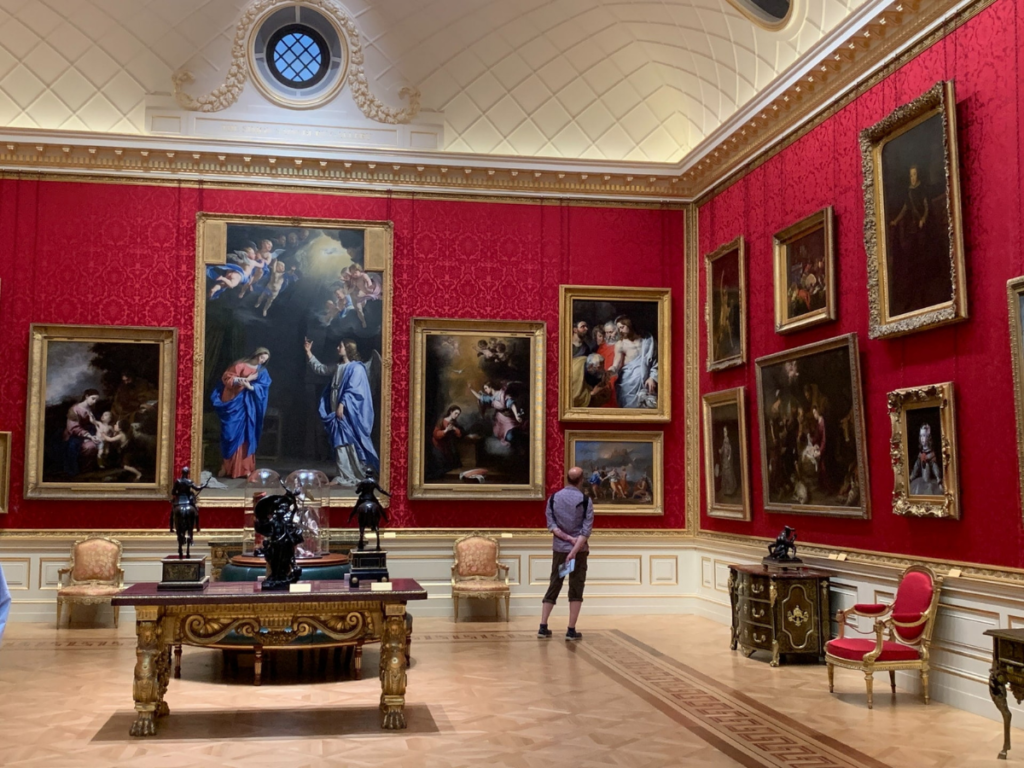 The Wallace Collection is a free London museum that is home to a collection of paintings, sculptures, furniture and more. Established in 1897, the museum was named after Sir Richard Wallace who helped to build the art collection alongside the Marquesses of Hertford. None of the objects in the collection will ever leave on loan, so this free London museum is the only place you'll be able to see them!
Free Science, Technology, & Design Museums in London
London has a museum for everything, and the next set of exhibitions to dive into are science, technology, and design based!
Science Museum
Exhibition Road, South Kensington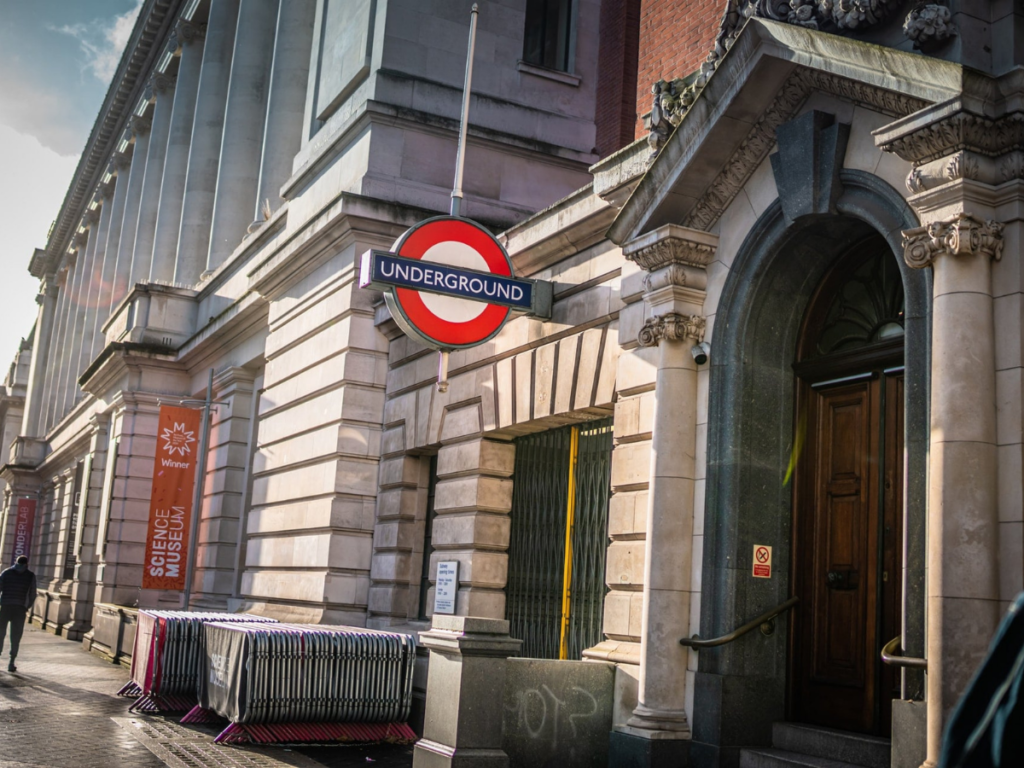 London's Science Museum was founded in 1857, and remains one of the city's most popular tourist attractions. The exhibitions at this free London museum explore everything from energy, to space, to medicine. This is a great museum for entertaining children and adults alike and is well worth a visit if you can fit it into your London trip.
Design Museum
Kensington High Street, Kensington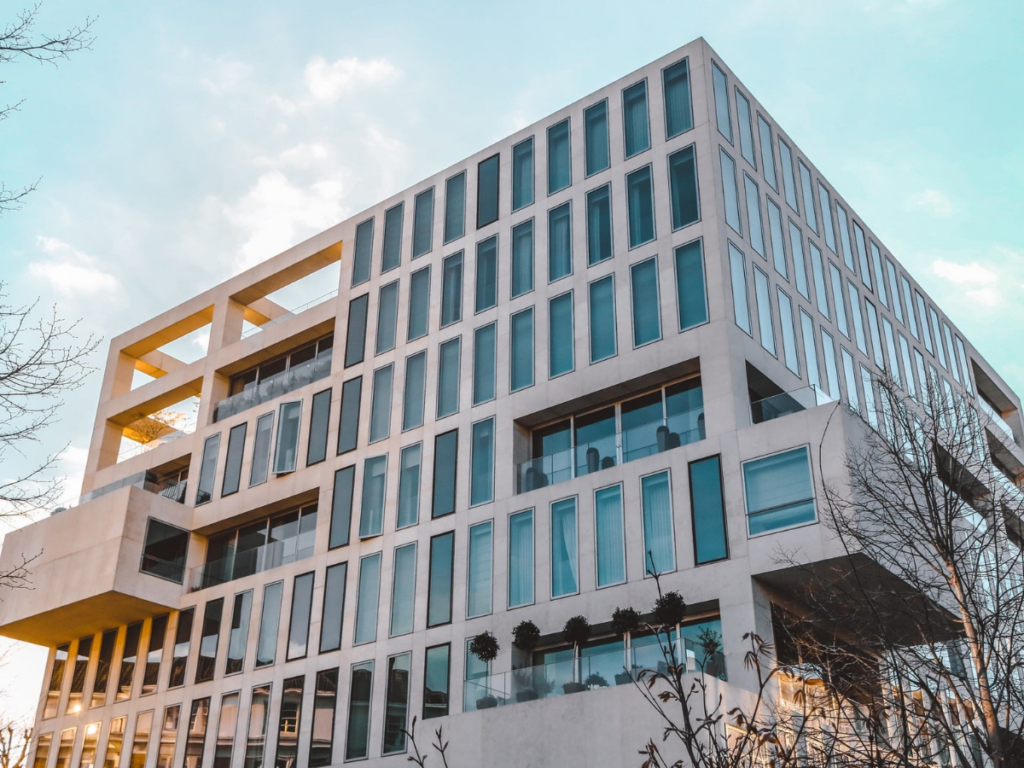 At the Design Museum you'll find fashion, architectural, industrial, graphic, and product design items. Establish in 1989, this museum may be young in comparison to many London attractions but it's not to be missed!
About The London Eats List
The London Eats List is a place to discover the best things to do and eat in London. From the best London markets, to the best restaurants to visit in the city. This is the only guide to London you'll ever need. If you think we're missing out on a London gem, get in contact with us or give us a message on Instagram.