Chocolate is a delicious treat that many of us have a soft spot for. But what are the best chocolate shops in London to get your fix? Our guide delves into the hot spots for indulging in a delicious sweet treat or for treating a loved one with a sweet tooth.
Is London Known for its Chocolate?
Whilst the UK is not the most famous country in the world for chocolate, London boasts many wonderful chocolatiers. From well-known high-street chains such as Hotel Chocolate, to lesser known chocolate boutiques, you're sure to find cocoa to satisfy you in the Big Smoke.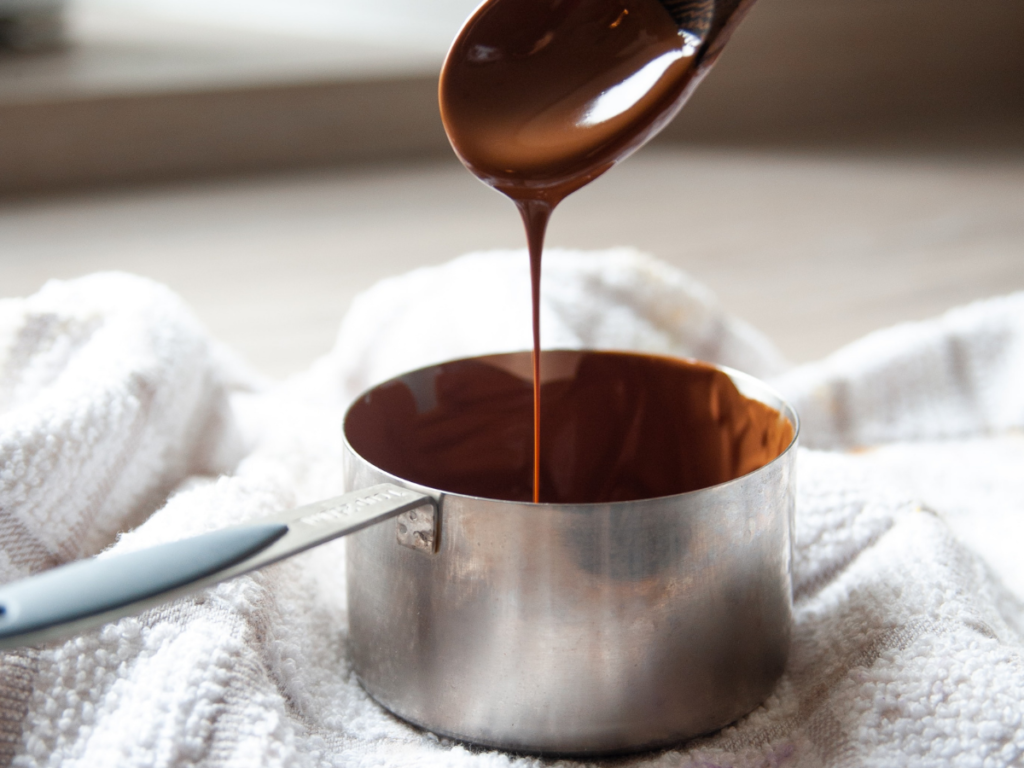 The Best Chocolate Shops in London
We've drawn together a list of London's best chocolate shops so you can find your next sweet snack with ease! Here are the top 12 in the city:
Rococo
Rococo is an award winning British chocolatier that has been in business for over 35 years. They are taste-led, focusing on setting chocolate trends, rather than following them. With the finest ingredients used to create their luxury chocolates in London, you'll find a bar to suit your taste. Rococo also uses gorgeous packaging which makes them an excellent London chocolate shop for picking up a thoughtful gift for someone special.
Location: Chelsea, Belgravia, Covent Garden, Marylebone, and St Johns Wood
Charbonnel et Walker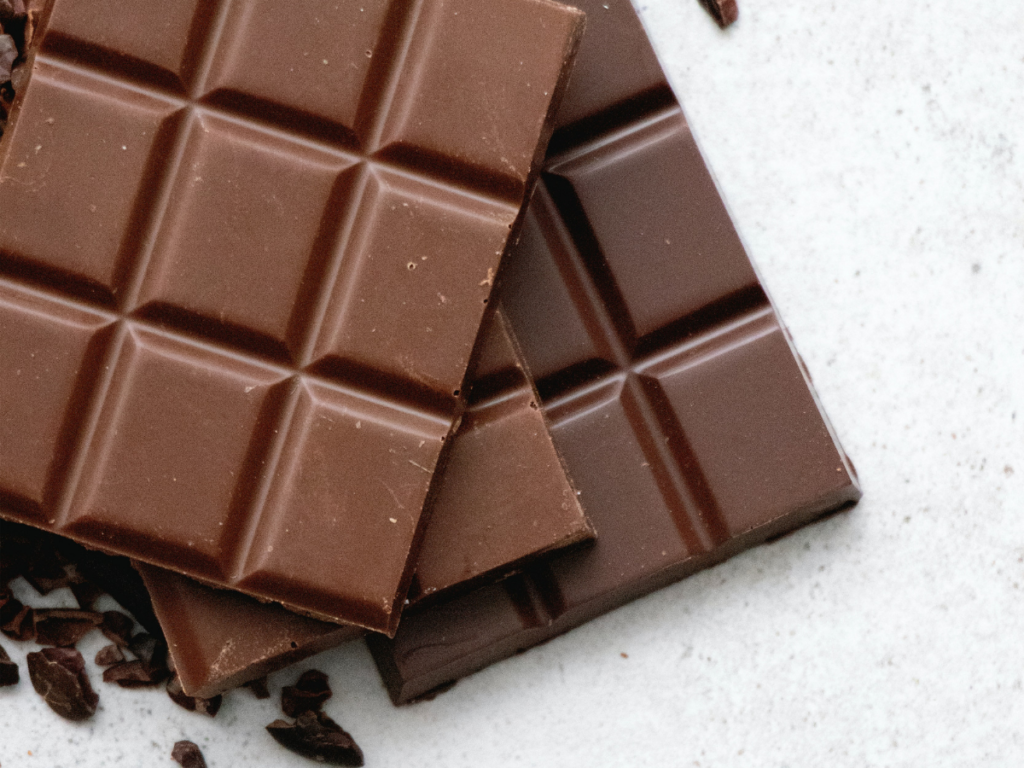 Charbonnel et Walker was one of Britain's first chocolatiers, founded in 1875. The first of their chocolate shops in London was located on Bond Street in Mayfair, and they have found their home there ever since. In fact, with its rich history, this is one of the only British chocolatiers to be awarded a Royal Warrant. This London chocolate shop's delicious treats are still made to the traditional recipe of Madame Charbonnel. Famed for their luxurious dark chocolate, crafted from dark couverture, as well as their decadent truffles that come presented in a beautiful ribbon tied box – perfect for gifts.
Location: Old Bond Street, Canary Wharf, Harrods, and Selfridges
Dark Sugars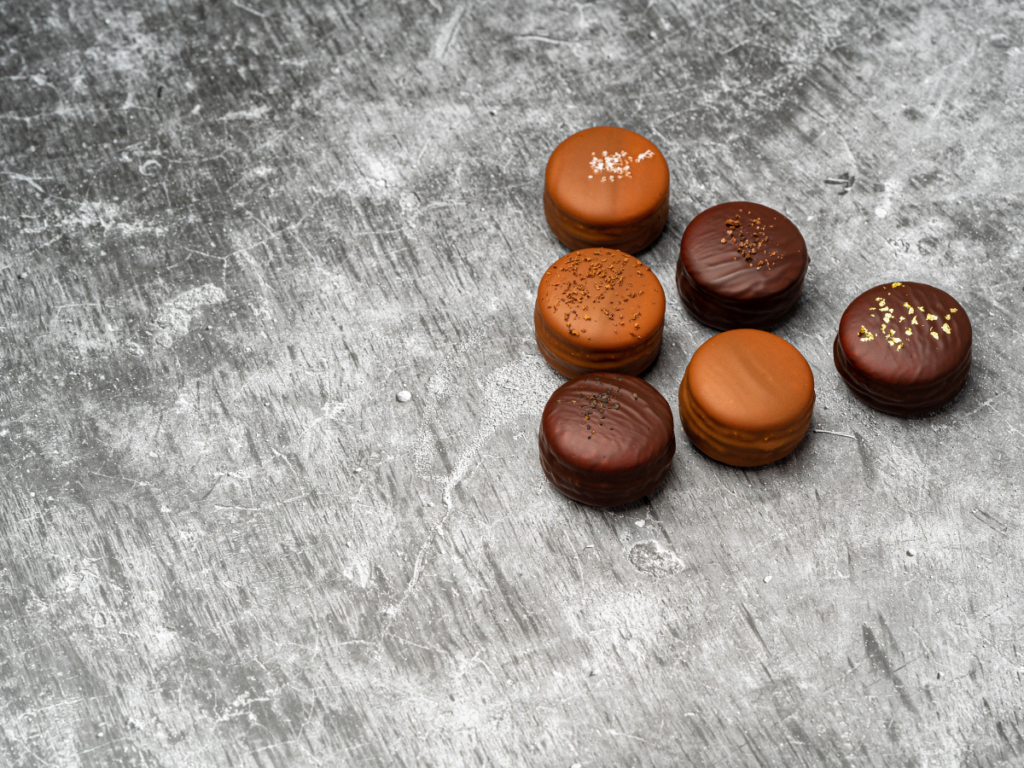 With their original home being Spitalfield Market, followed by Borough Market, Dark Sugars is a well known chocolate shop in London. Founded by Nyanga, who wanted to bring the rich taste of African cocoa to London. With three years of research in West Africa and South America on cocoa, Nyanga brought her handcrafted chocolates to Brick Lane, attracting people from all around to get a taste of Ghanian cocoa beans. At this London chocolate shop you'll experience the most decadent hot chocolate the city has to offer, as well as yummy truffles and even vegan chocolate treats.
Location: Brick Lane, Greenwich
Melt
Melt Chocolates was founded in 2005 and makes fresh chocolate focused on cocoa and health. Melt is a family-owned business and all the chocolates are made in the London borough of Kensington and Chelsea. With their London chocolate boutiques based in Notting Hill and Holland Park, the team make the chocolates on a daily basis in the store right in front of customers. Putting the soul back in chocolate, those who adore this tasty treat will jump at the chance to participate in one of Melt's chocolate experiences.
Location: Notting Hill, Holland Park
Pierre Herme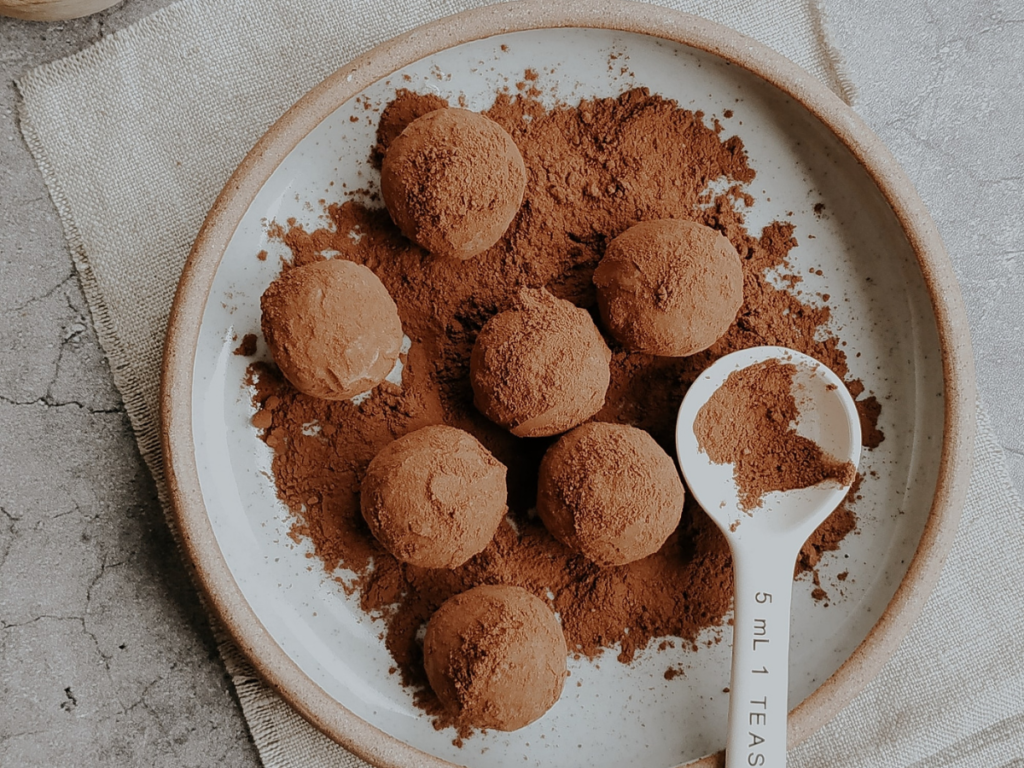 Pierre Herme is a Parisian chocolatier with a chocolate shop in London. Pierre Herme is known for combining his own unique flavours, just like an artist. In their London chocolate shop you'll find delicious treats, ranging from macarons, cakes, and of course, chocolates.
Location: Monmouth Street, Selfridges
Prestat
Prestat is another of London's oldest chocolate shops, with two royal warrants. One from Queen Elizabeth II, and one from the late Queen Mother. Prestat makes artisan chocolates and truffles. It is said that the London chocolate shop even inspired Roald Dahl in his creation of Charlie and the Chocolate Factory and Uncle Oswald.
Location: Princes Arcade – Piccadilly
M&M's World
For those looking for a London chocolate shop with a dose of fun, M&M's World is for you. At 35,000 square feet, this is the largest candy shop in the world, nestled at the top of Leicester Square. Here you'll find all the M&M's you could wish for, alongside merchandise, and the largest chocolate wall in the world!
Location: Leicester Square
Leonidas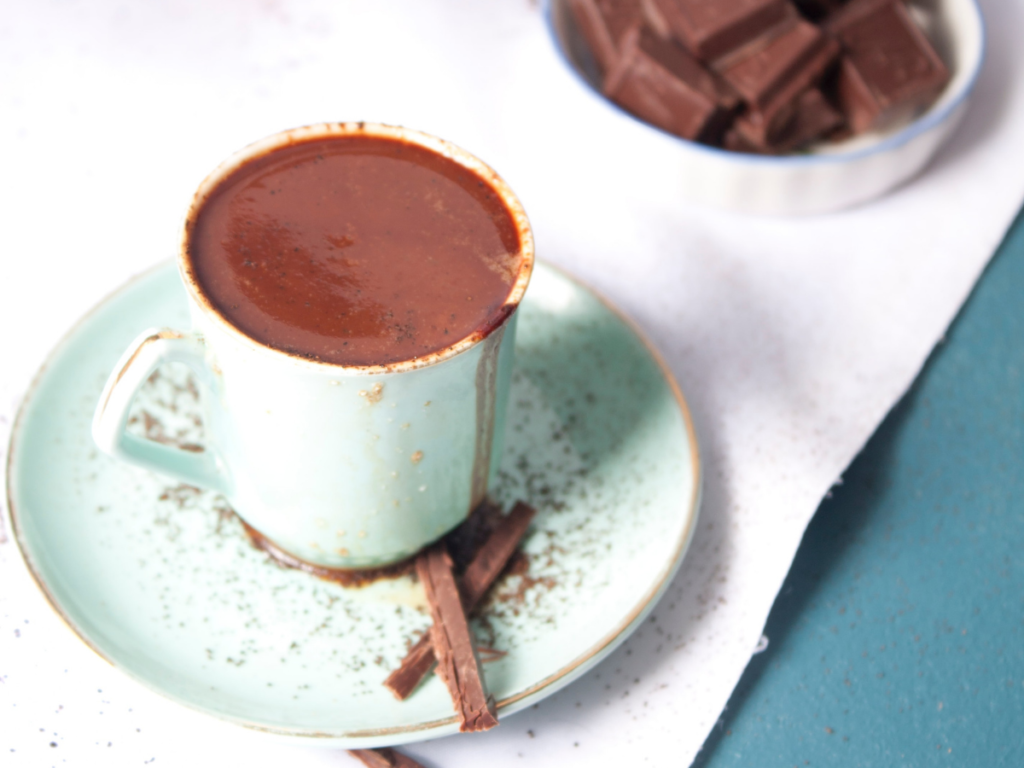 The Belgians are renowned for their chocolate making skills and Leonidas brings that to London. They craft top quality chocolates for an affordable price, perfect for gifts for loved ones. Leonidas is a family run business, starting with just a single shop, they now boast over 1,300 stores globally.
Location: Many locations across London including in Kensington, St John's Wood, St James, and Ealing
Artisan du Chocolat
Founded in 1999, Artisan du Chocolat has broken the mould for British luxury chocolates. Handcrafted in the Kent countryside, this London chocolate shop has sent their delicious goodies to space and had them featured in Michelin star restaurants. They use cocoa beans primarily sourced from South Africa which are then refined into the chocolate we all know.
Location: Lower Sloane Street, Selfridges
Le Chocolat Alain Ducasse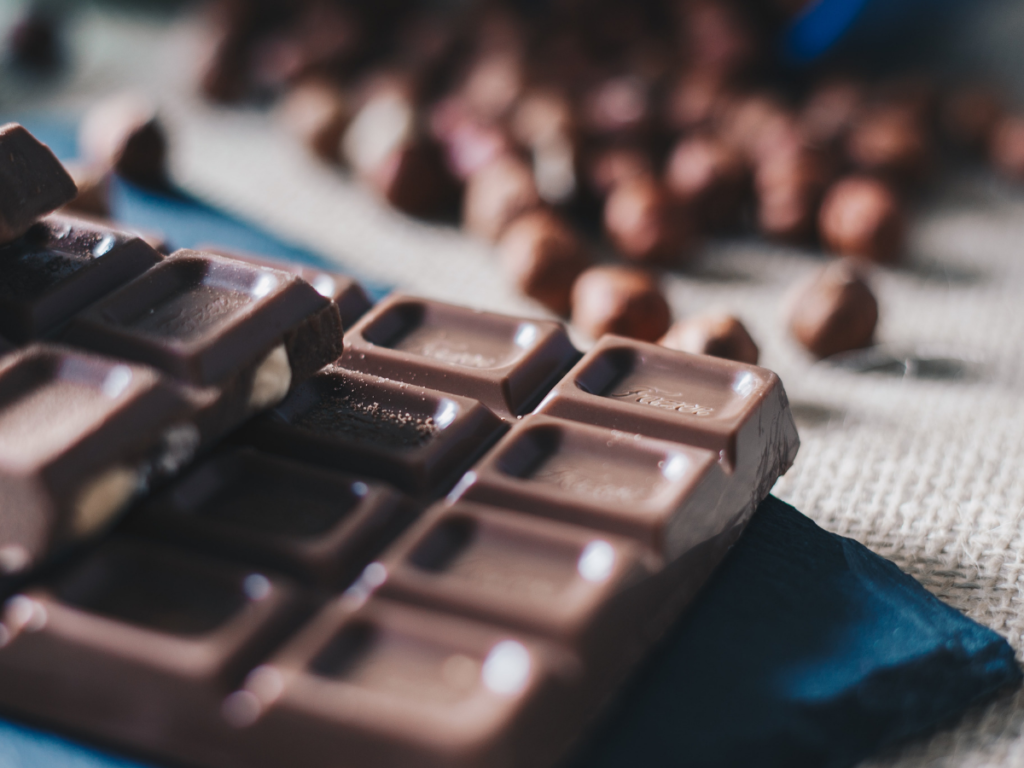 Another Parisian chocolatier that has graced us with a London chocolate shop is Le Chocolat Alain Ducasse. Crafted in a cobbled courtyard in Paris, using only the finest ingredients. From gorgeous dark and milk chocolate bars, to chocolate nut spreads you'll find something to satisfy your sweet tooth here.
Location: Coal Drops Yard
Melange Chocolate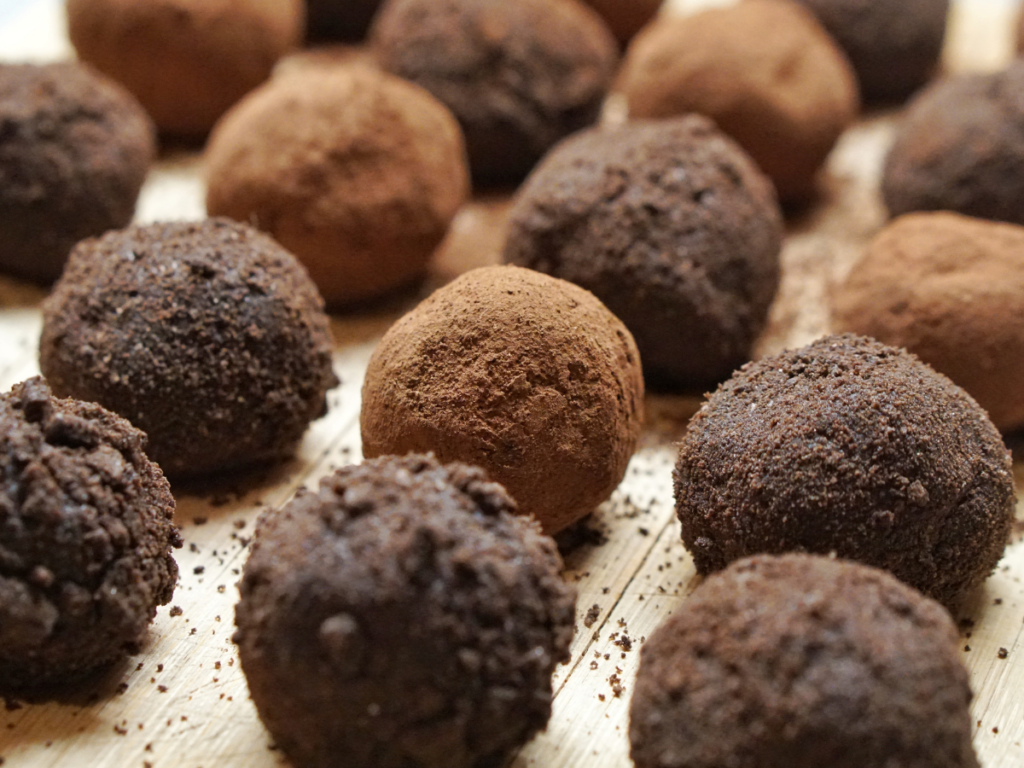 Melange is a chocolatier that has been based in South London since 2008. At his London chocolate shop you'll find bars and truffles. They also offer chocolate and wine tasting experiences, as well as chocolate making workshops at London's chocolate museum.
Location: Peckham
Venchi Chocolate and Gelato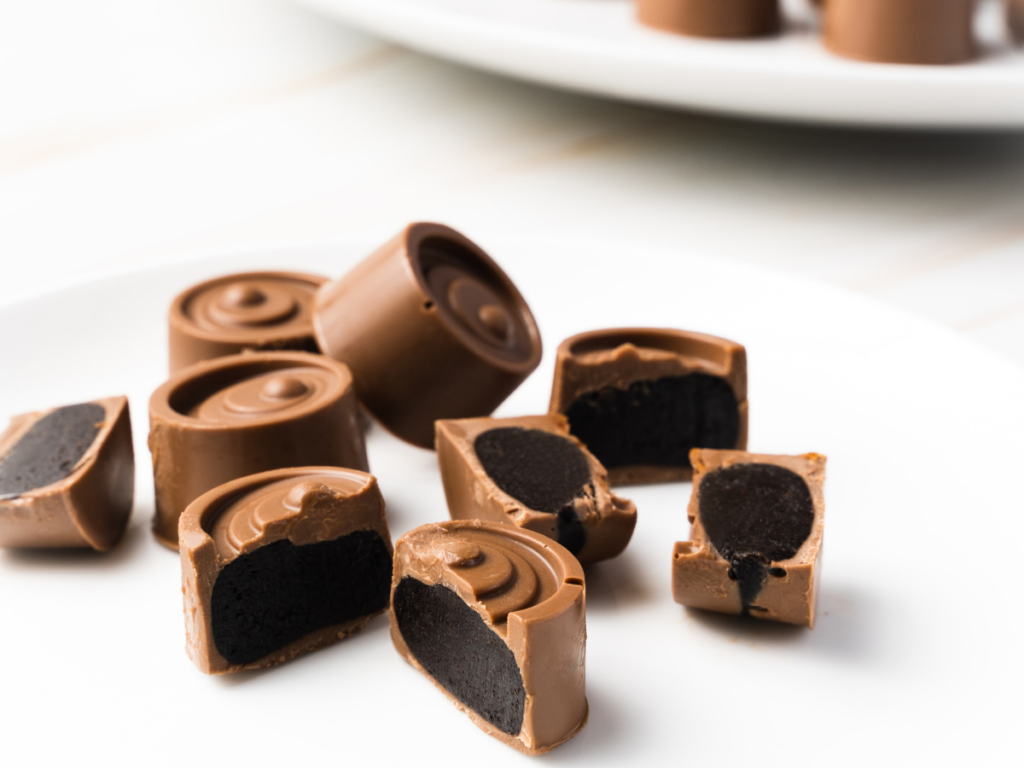 Venchi is Italian chocolate that began in a small apartment in Turin. With over 140 years experience Venchi now has chocolate shops in London, New York, and Dubai. Their range offers chocolates, pralines, spreads, and bars. In 2007 they also launched delicious gelato made from fresh ingredients, which makes this not only a chocolate shop but also a London ice cream shop.
Location: King's Road – Chelsea, Harrods, Exhibition Row, Covent Garden, Hampstead, and Richmond
How to Choose Which London Chocolatier to Visit
With so many yummy chocolatiers in London, it can be tricky to decide which one to go to for your next treat! We recommend locating which of these is closest to you currently so you can get your chocolate fix as quickly as possible!
Introducing The London Eats List
We are a blog dedicated to all things London. From London's best landmarks, to a unique rom-com guide to London, we have everything you need to discover our wonderful city.