Nothing is as romantic as Valentine's in London. Our wonderful city has so many romantic things to do on this special day. From candlelit dinners to strolls along the Thames, there's something to suit every couple. We've put together a list of ideas of what you could spend Valentine's in London doing.
How to Choose What to Do on Valentine's Day in London
Choosing how to spend Valentine's Day in London can be a tricky task as there are so many options! We suggest choosing something that both you and your partner will enjoy and will remember fondly for years to come!
Table of Contents:
Take a Romantic London Walk
London is the perfect city location for a romantic Valentine's day walk. Take a stroll in one of the many Royal Parks (we love Richmond Park and Hyde Park) this Valentine's Day in London, or discover old churches, perfect for reflecting on your shared bond. If you plan on walking for most of the day, why not see where the river takes you? Walk east and arrive at the stunning Prince Albert Bridge in the dark when it's romantically lit for the night.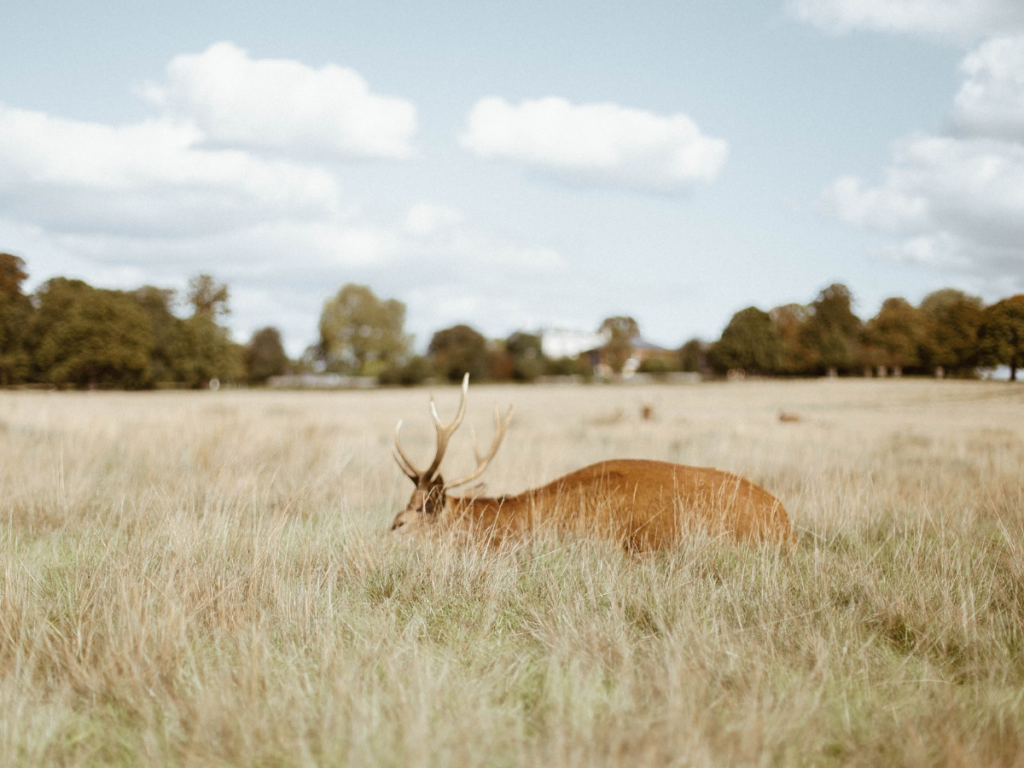 Valentine's Afternoon Tea
As the capital of the UK, London is bursting with afternoon tea experiences. And Valentine's in London is no different! Choose your favourite afternoon tea destination, whether that be Peggy Porschen in Belgravia or Chelsea, or Oblix East up the Shard. You can even take a sightseeing tour around the capital with Brigit's Bakery afternoon tea bus. You're sure to find Valentine's afternoon tea in London to suit your taste and dietary needs.
Take a Trip Down the River
Rivers are built for romance, and the Thames is no different. There are many tour operators that have boats running constantly up and down the Thames, just perfect for Valentine's Day. However, you could simply take a ride on the UberBoat up and down the river. The boats run from Battersea all the way up to Greenwich – passing many London landmarks on the way!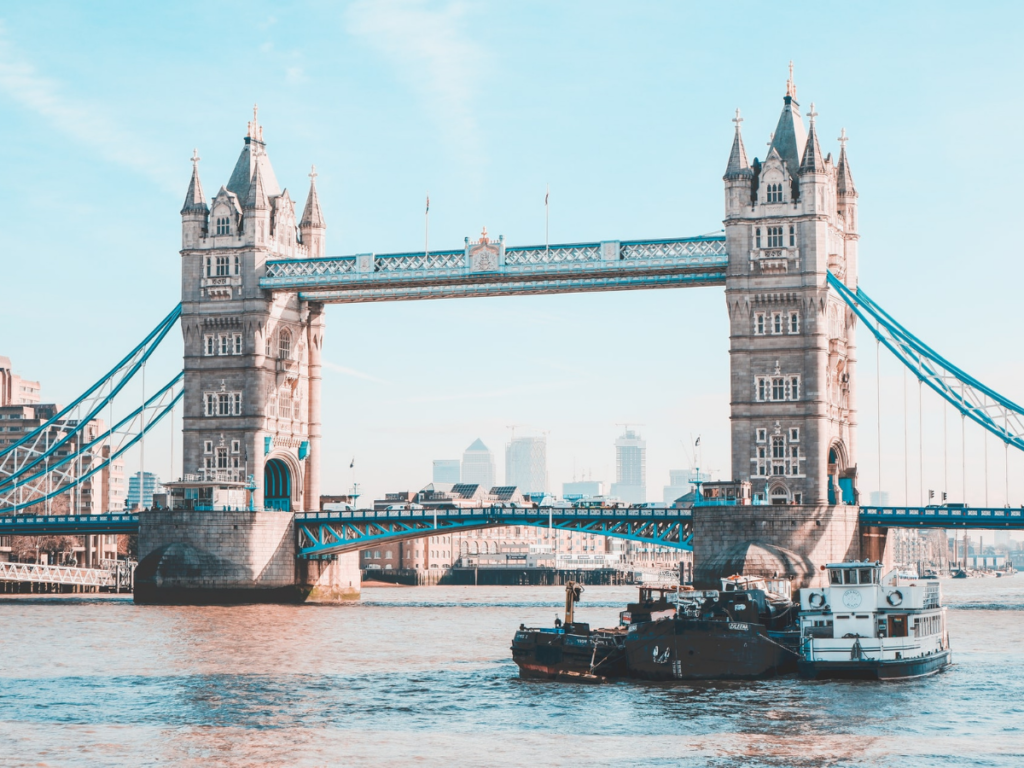 Treat Yourselves to Dinner
Go traditional and treat yourselves to Valentine's dinner in London. Bursting with incredible venues, you won't be stuck for choice for London restaurants on Valentine's Day. Whether you opt for somewhere that's more of a treat, such as Sketch's 3 Michelin star restaurant: The Lecture Room and Library. Or choose somewhere more quirky in one of London's markets, such as the Cheese Barge or Pick and Cheese in Seven Dials. There are plenty of wonderful eateries to spend Valentine's Day in London.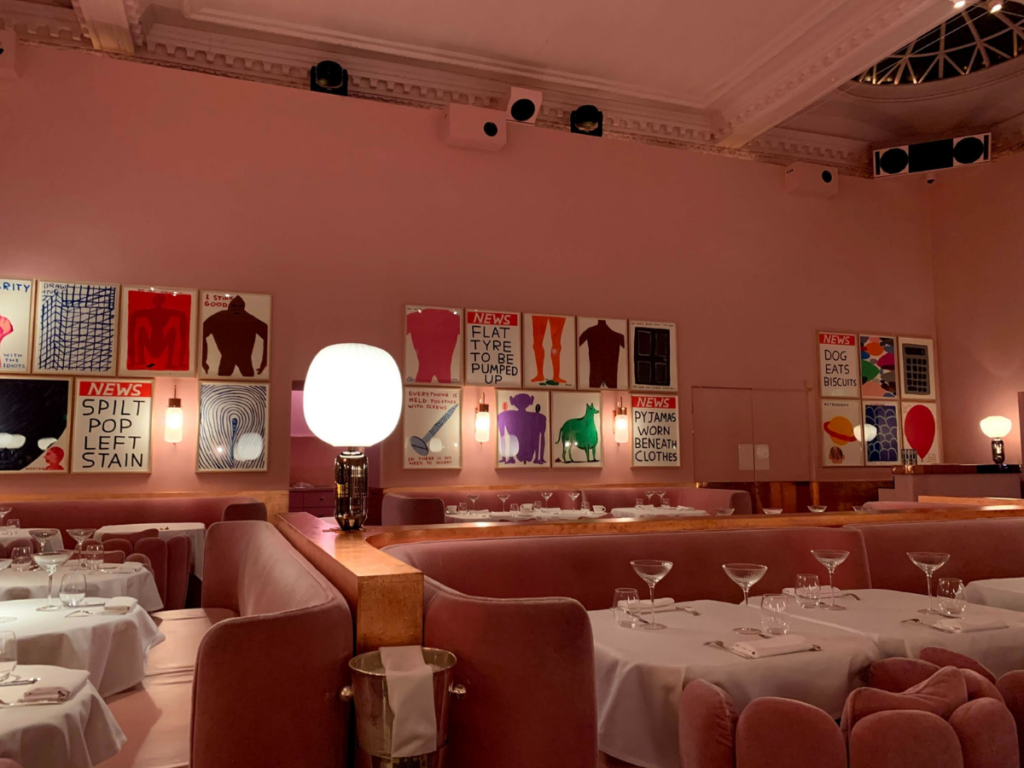 Valentine's Day at the Museums
For the couple who adore immersing themselves in culture and history, why not take a trip to one of London's museums. This is a particularly fabulous option if you're doing Valentine's in London on a budget, as there are many free London museums. From art museums such as the Tate Modern and the National Portrait Gallery, to museums exploring the past such as the Natural History Museum, you'll love spending time with your loved one here.
Valentine's in the West End
Celebrate your relationship by visiting London's West End. At Valentine's London plays host to an array of theatre productions. For couples or friends who love the theatre, this is the perfect way to spend 14th February in the city. For a family trip, opt for The Lion King or Wicked. Whilst adults may enjoy the fun of Mamma Mia!
Take in the Romantic View from the London Eye
If you're after a Valentine's sightseeing day in London, then the best stop is the London Eye. On a clear day, you'll be able to see across the whole of London from this viewpoint. You could book out a private pod to ensure you spend Valentine's in London alone or enjoy the view with other couples with a glass of champagne in hand!
Endless Fun with Valentine's Mini Golf in London
If you're on a first day this Valentine's Day in London, it's best to look for a fun activity that will break the ice. For this purpose, you cannot go wrong with mini-golf this Valentine's. London is home to many quirky mini-golf courses. From Swingers, to Junkyard Golf Club, you're not stuck for choice!
Watch a London Movie at Home
Not all of us want to leave the house on Valentine's Day, even if we are lucky enough to live in this incredible city. But not to worry! You can still have a London-inspired romantic time at home. Grab some popcorn, your favourite takeaway, and settle down in front of the TV with a London-based film. For February 14th, opt for a romantic film such as Bridget Jones or Notting Hill!
About The London Eats List
We are a London blog, discovering the best food, drinks, and things to do in the city. Explore London-based books, independent London bookshops, and more on our site! Don't forget to follow us on Instagram, Twitter, TikTok, Facebook, and Pinterest.