London's Gingerbread City, whilst not the most known of the city's Christmas activities, is a must have on your list for festive lovers! Located in the heart of Belgravia, step into a world carefully constructed from your favourite Christmas biscuit.
What is the Gingerbread City?
The Gingerbread City has been put on the last 6 years in London by the Museum of Architecture.  The Museum of Architecture is a registered charity that aim to help the public connect with architecture. As well as to encourage entrepreneurship and stimulate learning within architecture.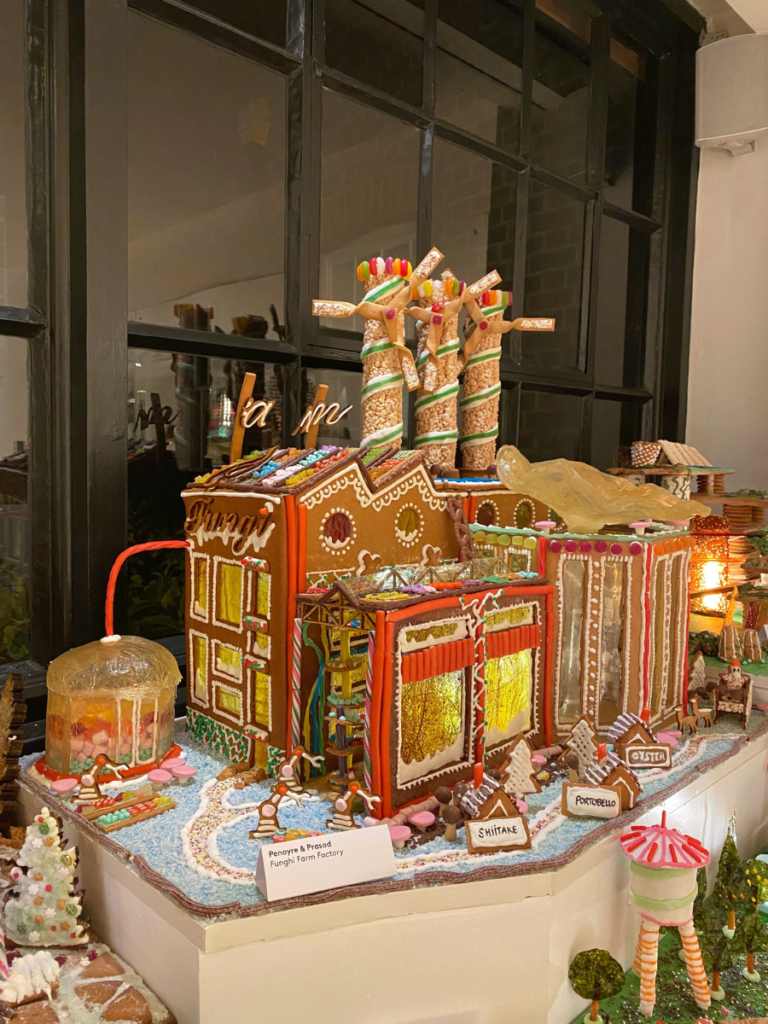 The city made of gingerbread is their annual celebration of architecture. The city is designed and built by over 100 architects, engineers, and designers. Each year they aim to bring attention to important matters, such as addressing the climate crisis.
They also put on a range of gingerbread house building workshops for both adults and families. Don't forget to pick up a London Christmas sweet treat here with their range of gingerbread.
Where Can I See the Gingerbread City?
You'll find the Gingerbread City located on Motcomb Street in Belgravia. You'll need to purchase tickets for your time in advance – these cost £15. 
How to Get to Belgravia 
Whilst Belgravia itself does not have a tube station, it's just a short stroll from Victoria Station, Hyde Park Corner, or Knightsbridge. You'll also find many buses that come close to this area.
Current & Past Themes of London's Gingerbread Architecture 
2022's Gingerbread City theme is 5 different cities across 5 different climate zones. The climate zones are polar, continental, temperate, dry, and tropical.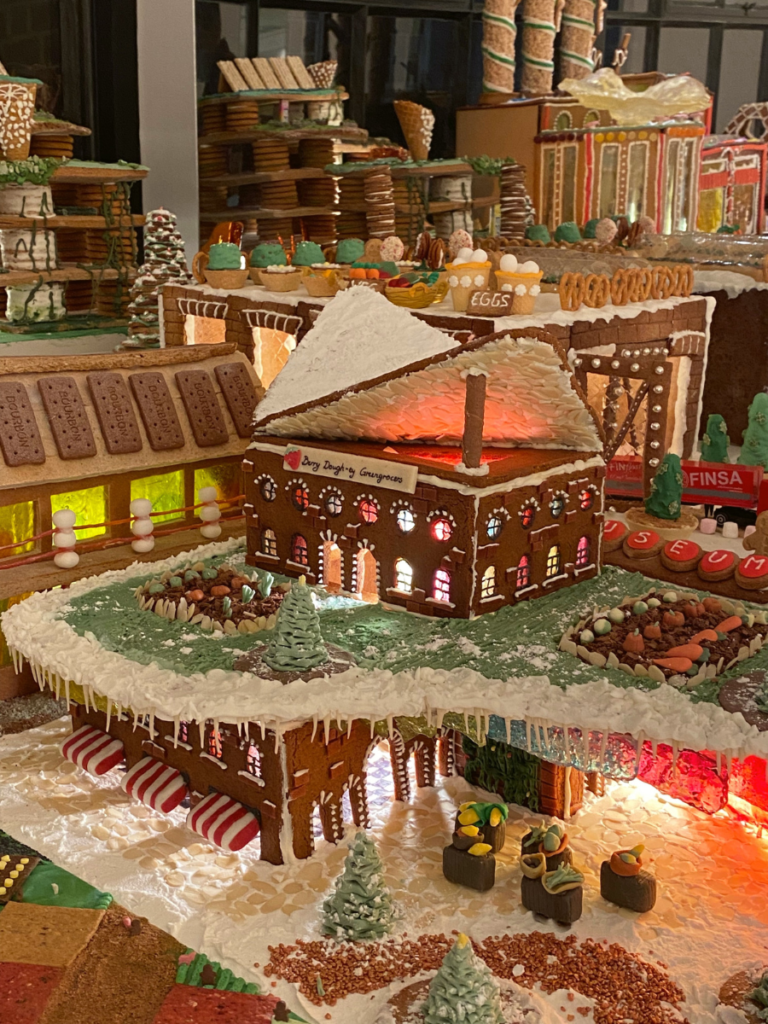 Each city takes into account local resources, building methods, and the environment to act on the climate crisis.
The theme in 2021 explored the idea of nature in the city.
Dates to See the Gingerbread City 
You can visit the Gingerbread City in London from the 3rd December – 2nd January 2022.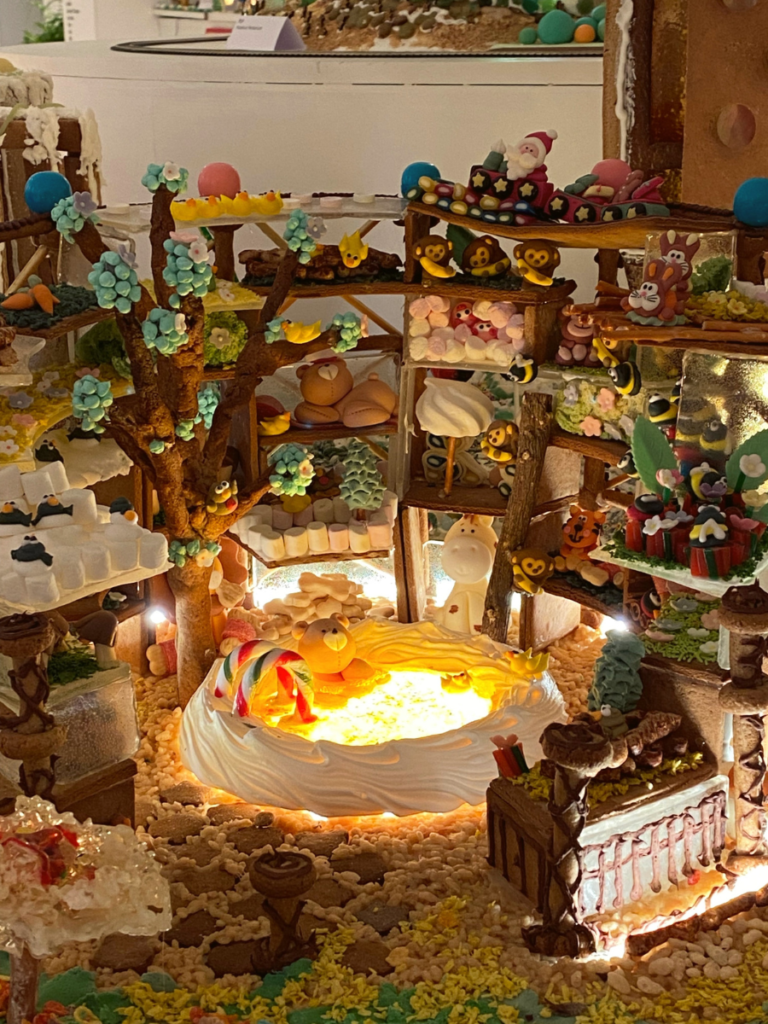 About The London Eats List 
We aim to bring you the very best that our wonderful city has to offer. From the most spectacular Christmas trees in London, to warming mulled wine in the Big Smoke. Let us help you plan your trip.