There's nothing we love more than brunch in Pimlico. Delicious food and stunning regency surroundings are the perfect way to spend mid-morning on a Sunday. Whether you're after a classic British fry up, or a boozy brunch to celebrate a special occasion – Pimlico has the places for you!
Table of Contents:
Pimlico Fresh: The Locals' Favourite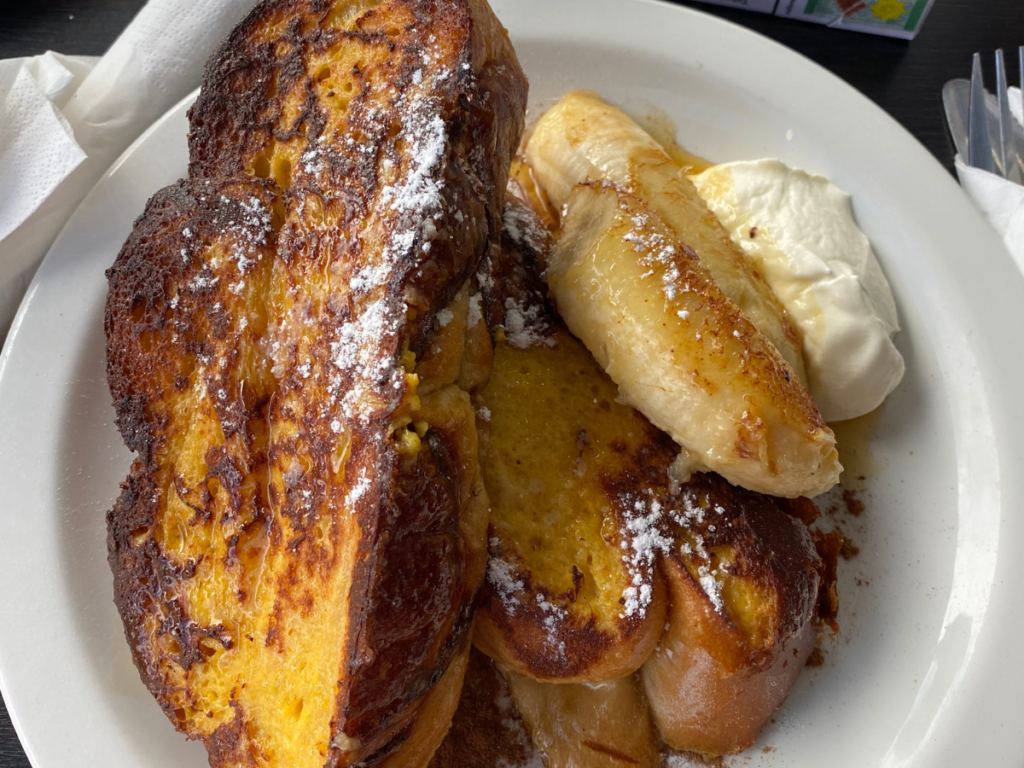 There's no better place to start exploring Pimlico's brunch spots than with the locals' favourite – Pimlico Fresh. Pimlico Fresh is a fantastic cafe that is busy no matter the time of day you pass. We've enjoyed many a casual brunch here, with this Pimlico cafe serving up everything from banana french toast, to smashed avocado and salmon on toast. It's definitely worth hanging around and waiting for a table here. Make sure you try their freshly squeezed orange juice – it's the best in the city!
Hatch 77: The Best Sweet Brunch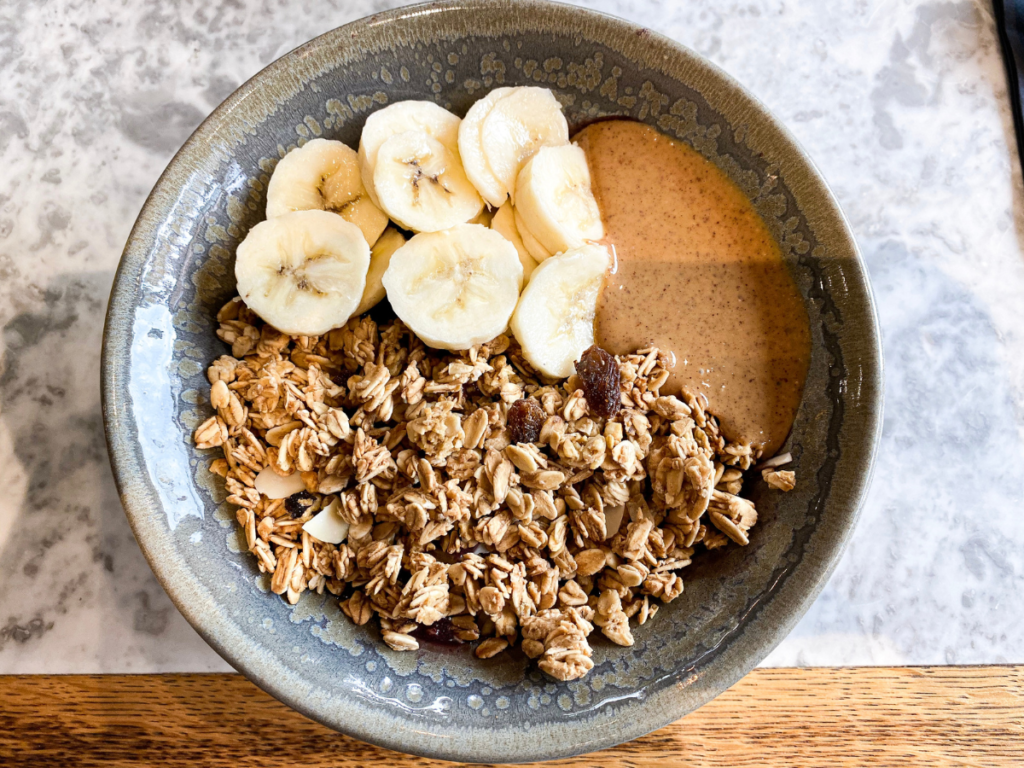 If you're after a spot to have a boozy brunch, Hatch 77 is the place to go. Whilst their Pimlico brunch offering is extensive, with everything from a full English to acai bowls, from pancakes to waffles, we always opt for something sweet here! Wash it all down with an Aperol spritz or your favourite cocktail! For those going alcohol-free, we recommend The Roxy smoothie (bananas, frozen yoghurt, espresso, and vanilla milk.
Iris: The Best Full English
Recently reopening, Iris is a cosy spot to indulge in a classic Full English brunch. If you're a tourist staying at one of Pimlico's hotels, and it's your first time to London, we recommend you try out our nation's favourite meal! They have both vegetarian and Halal options for their Full English. If you don't fancy a fry up for your brunch in Pimlico, Iris has plenty of other options including pancakes!
Regency Café: The Best Classic Café
With its traditional aesthetic and inviting menu, Regency Cafe is quite the experience! The menu here keeps it simple, just the way we like our brunches in Pimlico. Choose from eggs and bacon, eggs and chips, baked beans on toast and other British classics. We also hear that their puddings are not only some of the best in Pimlico but some of the best in London!
Artist Residence: Most Aesthetic Spot
If you're looking for a brunch in Pimlico that you'll get some stunning shots for Instagram then look no further than Artist Residence. With its inviting red canopies and delectable brunch menu, you're going to want to spend every Sunday morning eating pancakes here! We've been eyeing up the Eggs Royale on their menu! Don't forget to stop by in the evening when it becomes one of Pimlico's best restaurants – with equally delicious dishes!
About The London Eats List
We're here to guide you with everything there is to know about London. From the history of Pimlico, to our favourite London spots for ice cream – look no further to plan your trip!